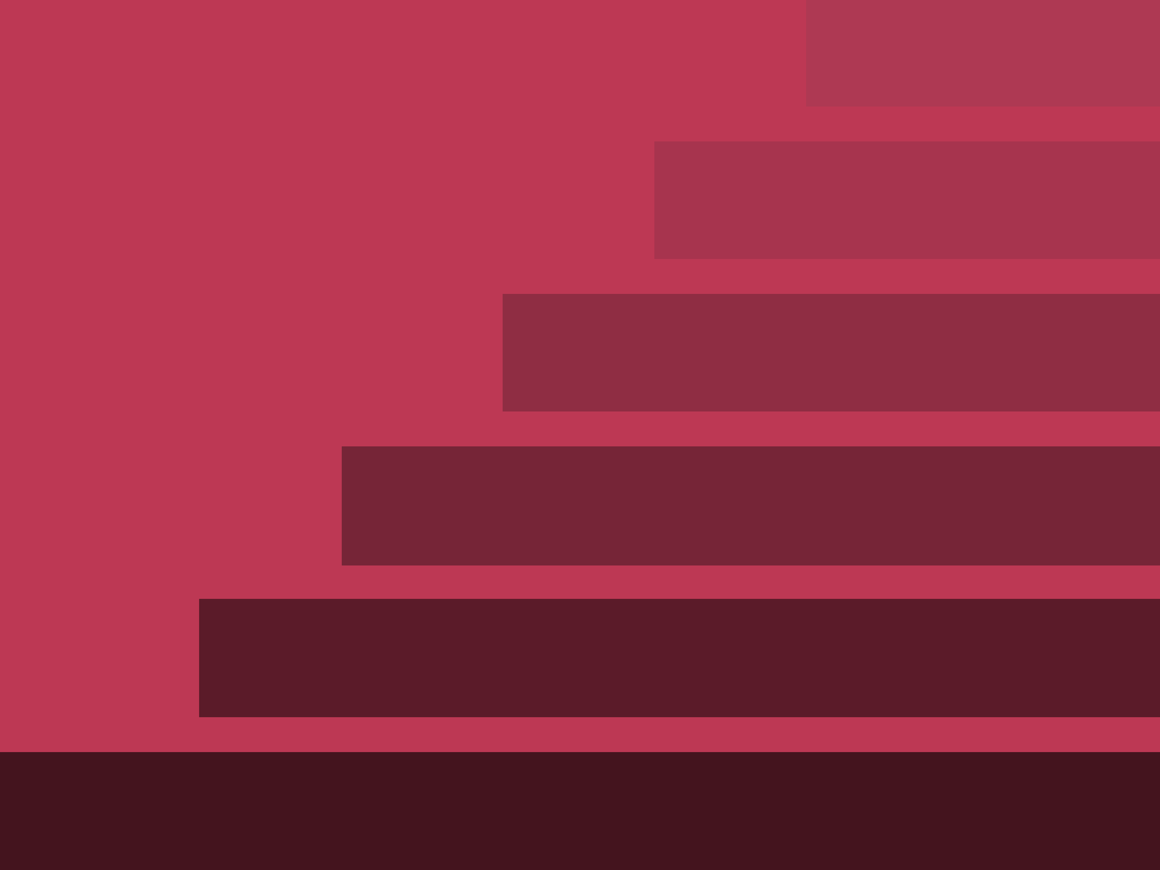 Your Executive Housekeeper
Monday to Friday When You Are Working

Your Business Babysitter
24/7/365 Taking Care of Your Business

ZEN makes mind its foundation and no-gate its gate. Now, how do you pass through this no-gate? It is said that things coming in through the gate can never be your own treasures. What is gained from external circumstances will perish in the end. However, such a saying is already raising waves when there is no wind. It is cutting unblemished skin. As for those who try to understand through other people`s words, they are striking the moon with a stick; scratching a shoe, whereas it is the foot that itches. What concern have they with the truth? A man of determination will unflinchingly push his way straight forward, regardless of all dangers. Then even the devil cannot hinder him. Even all the holy and wise ones from the east and west would beg for their lives. If one has no determination, then it will be like catching a glimpse of a horse galloping past a window; in the twinkling of an eye it will be gone.
We Heal You , Your Property, Asset and Your Business
Becoming a Leader, an Awards Winner, Trying Meditation and Assigning Work to RAMS.